Description
The Wildtree Mexican Oak is an exciting wildlife shade tree that will thrive in the southern United States. It is a member of the red oak family discovered in the San Carlos Mountains of northern Mexico. As such, it has proven to be drought, heat, and cold tolerant. It thrives in a broad range of soil types as long as they are well-drained. It is a fast-growing, partially deciduous tree that consistently produces masses of smallish acorns year after year. In zones 8-10, this stately oak will hold on to most of its leaves throughout the winter, providing year-round cover. In early spring, it casts its remaining foliage, with new growth emerging bright pink. This tree is so strikingly attractive, you might consider it for your home's landscape as well!

To increase each plant's success rate, our plants are shipped in fully-rooted 5-gallon containers rather than bare-root or seedling. You don't have to plant them right away, but can instead wait for the ideal day.
| | |
| --- | --- |
| Common Name | Wildtree Mexican Oak ™ |
| Scientific Name | Quercus sp. 'San Carlos' |
| Wildlife Value | Cover, Acorns |
| Fruiting Requirements | Self-fertile, but higher yield in groups |
| Fruiting Time | September - October |
| Size | 5 Gallon Rooted Container |
| Height | 6-7' |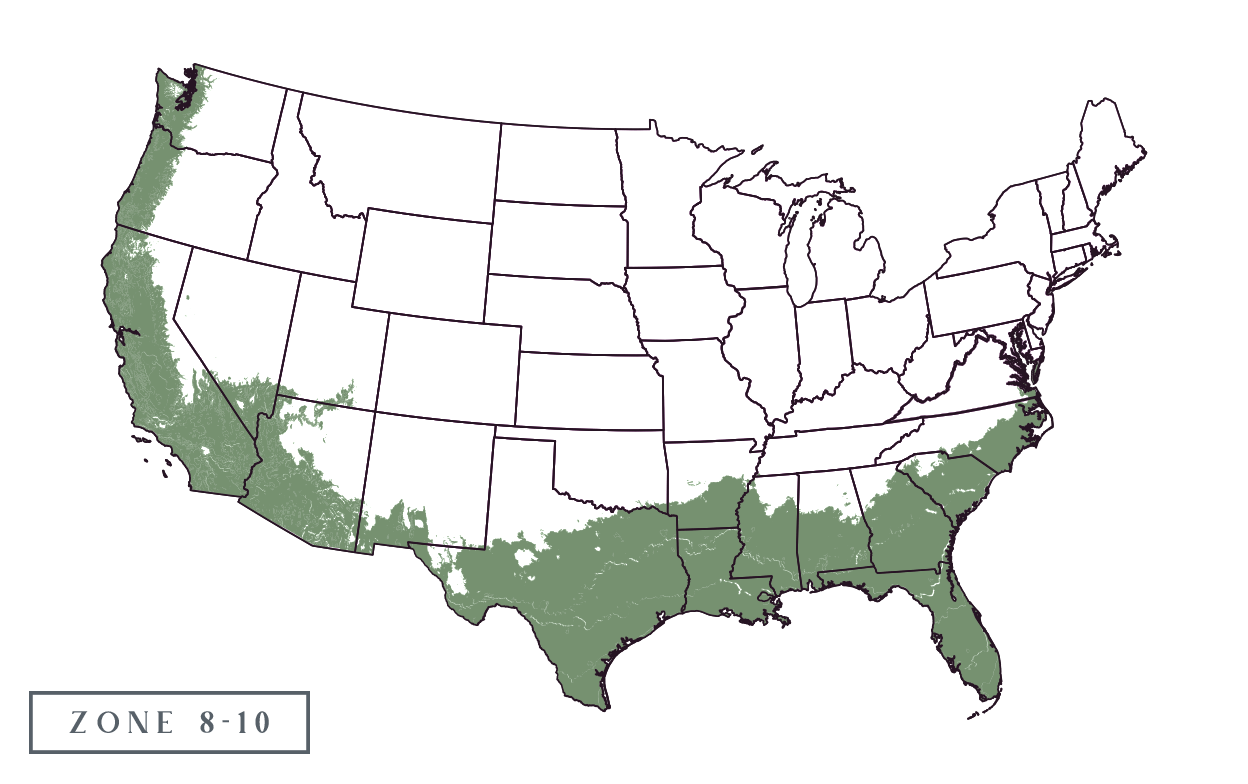 | | |
| --- | --- |
| USDA Zone | 8a - 10a |
| Exposure | Full sun to half-day sun |
| Drought Tolerance Once Established | High |
At Wildtree, we believe your land can be the habitat you need it to be for healthier herds and more outdoor recreation opportunities!
Our breeding programs produce preferred trees and plants so they grow in non-native settings and transform any terrain into an appealing and hospitable environment.
We are so committed to helping you have a more hospitable land; here's our promise to you:
Custom Recommendations
Continued Product Additions
Instruction for Proper Installation
Resources and Articles