As can be expected from a tree naturally occurring in Central and West Texas and into Mexico, this small tree is exceptionally tolerant of extreme heat, low humidity, drought, and poor soil conditions. In southeast Texas, it also occurs in more humid sandy ridges overlooking the Gulf of Mexico. Appearing nothing like the American Persimmon, this species produces silver dollar-sized fruits that are jet black inside and out yet are surprisingly delicious even for humans. It starts as a dense, multi-stemmed shrub with small olive-green leaves. And as it grows, the smooth, exfoliating bark begins to take on attractive silver, grey and white tones. When planted outside of its native range, it will prosper best in hot, exposed, well-drained sites. It's perfect for sites that would be difficult for most other trees. Because they're dioecious, male and female individuals are required for fruit production, so several of our unsexed plants sited near each other will increase the odds that both sexes are present.

To increase each plant's success rate, our plants are shipped in fully-rooted 5-gallon containers rather than bare-root or seedling. You don't have to plant them right away, but can instead wait for the ideal day.
| | |
| --- | --- |
| Common Name | Texas Persimmon |
| Scientific Name | Diospyros Texana |
| Wildlife Value | Cover, Fruit |
| Fruiting Requirements | Separate males and female plants required |
| Fruiting Time | Late summer to early fall |
| Size | 5 Gallon Rooted Container |
| Height | 3-4' |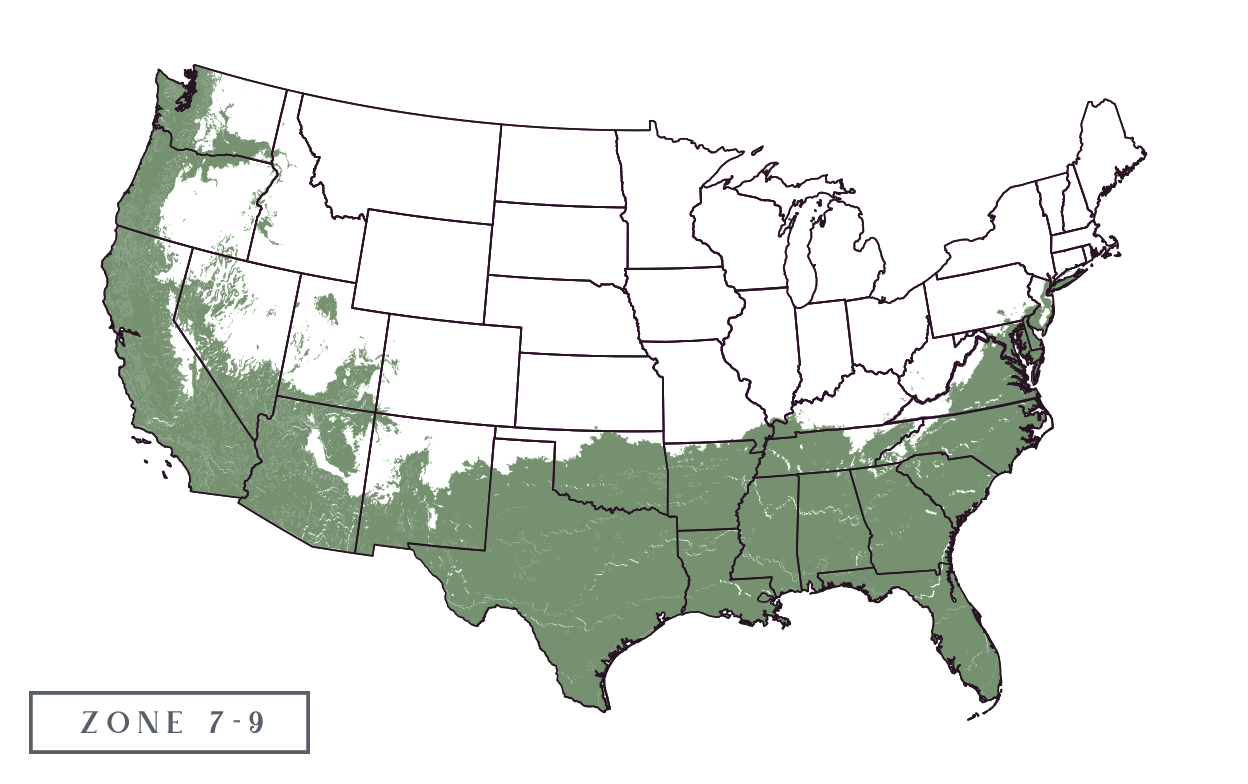 | | |
| --- | --- |
| USDA Zone | 7a - 9b |
| Exposure | Full Sun |
| Drought Tolerance Once Established | High |
At Wildtree, we believe your land can be the habitat you need it to be for healthier herds and more outdoor recreation opportunities!
Our breeding programs produce preferred trees and plants so they grow in non-native settings and transform any terrain into an appealing and hospitable environment.
We are so committed to helping you have a more hospitable land; here's our promise to you:
Custom Recommendations
Continued Product Additions
Instruction for Proper Installation
Resources and Articles