Description
The Swamp White Oak is a stunning, stately deciduous tree that grows rapidly to a mature height of ~60' with similar canopy width. As its name suggests, the Swamp White Oak is adapted to moist sites like wetlands and river edges with acidic soil but surprisingly resilient under drought conditions. It produces acorns that are approximately 1" in length that are encapsulated by a cap that covers nearly half of the nut. It is well known for producing acorns with very few tannins, meaning they are sweeter and easier to digest for wildlife. It is a favorite of whitetail deer, ducks, turkeys, and squirrels. This oak transplants exceptionally well and produces stunning fall color, making it a particularly attractive tree for landscape projects.

To increase each plant's success rate, our plants are shipped in fully-rooted 5-gallon containers rather than bare-root or seedling. You don't have to plant them right away, but can instead wait for the ideal day.
| | |
| --- | --- |
| Common Name | Swamp White Oak |
| Scientific Name | Quercus bicolor |
| Wildlife Value | Cover, Acorns, Fruit |
| Size | 5 Gallon Rooted Container |
| Height | 5-7' |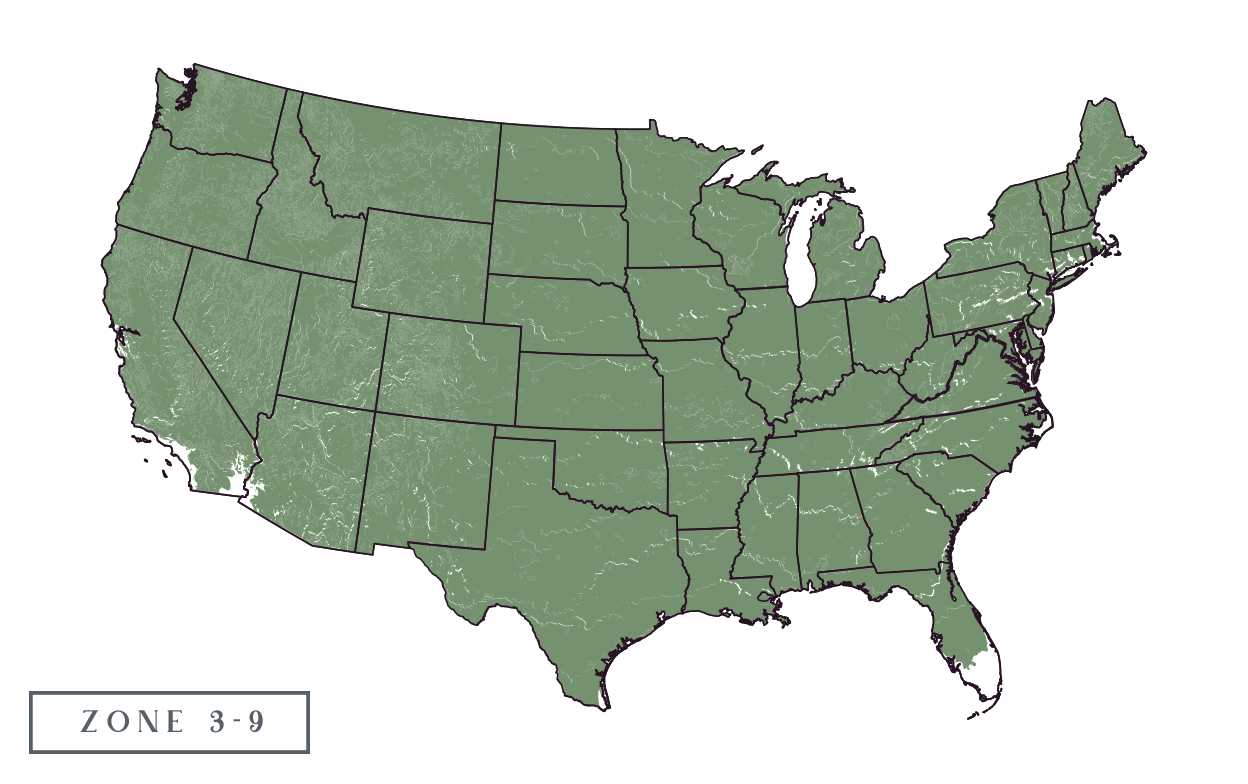 At Wildtree, we believe your land can be the habitat you need it to be for healthier herds and more outdoor recreation opportunities!
Our breeding programs produce preferred trees and plants so they grow in non-native settings and transform any terrain into an appealing and hospitable environment.
We are so committed to helping you have a more hospitable land; here's our promise to you:
Custom Recommendations
Continued Product Additions
Instruction for Proper Installation
Resources and Articles