The Southern Red Oak (often referred to as Spanish Oak) is a moderate to fast-growing deciduous shade tree whose mature height ranges from 60-80'. It can be found natively growing across much of the eastern and midwestern regions of the United States. It's most commonly found on dry or sandy upland sites from southern New York (Long Island) south to central Florida and west to southern Missouri and eastern Texas. It is highly adaptable to poor soil conditions and is drought tolerant. Acorns are smallish (averaging 1/2 inch), but they are high in fat and plentiful.

To increase each plant's success rate, our plants are shipped in fully-rooted 5-gallon containers rather than bare-root or seedling. You don't have to plant them right away, but can instead wait for the ideal day.
| | |
| --- | --- |
| Common Name | Southern Red Oak |
| Scientific Name | Quercus falcata |
| Wildlife Value | Cover, Acorns, Fruit |
| Size | 5 Gallon Rooted Container |
| Height | 5-6' |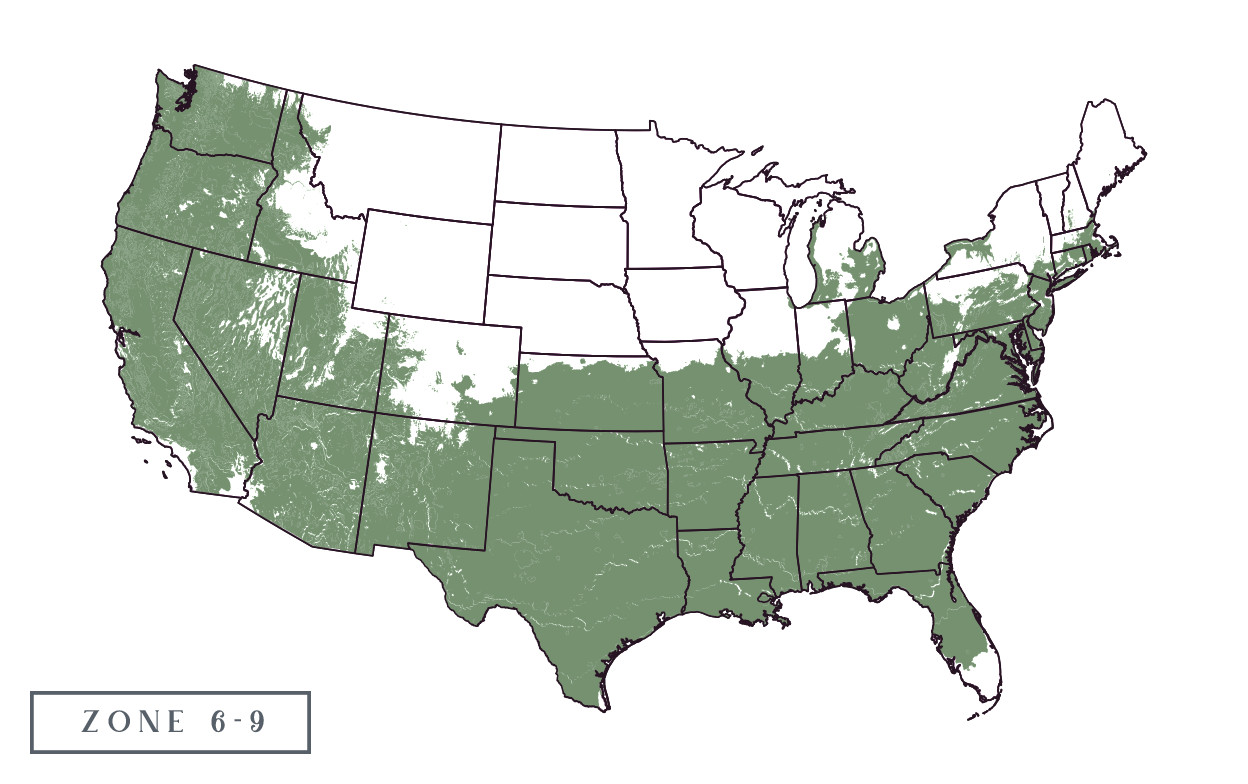 At Wildtree, we believe your land can be the habitat you need it to be for healthier herds and more outdoor recreation opportunities!
Our breeding program produces wildlife preferred trees and shrubs that transform any tract into a desirable wildlife habitat.
We are so committed to helping you have a more hospitable land; here's our promise to you:
Custom Recommendations
Continued Product Additions
Instruction for Proper Installation
Resources and Articles