Description
50 lb bags that cover 1/2 an acre
Details
Sendero Grazer is a three-way combination of our early forage producing Harrison oat, our flagship Buck variety of late maturing forage oat and an excellent, leafy triticale. Each variety is highly cold tolerant and will produce excellent heavy leaf, highly palatable and nutritious forage. This combination of cereal grains provides a critical source of digestible energy during one of the most stressful periods for northern whitetails.
When to Sow:
Fall, or Frost Seed
How to plant:
Drill or Broadcast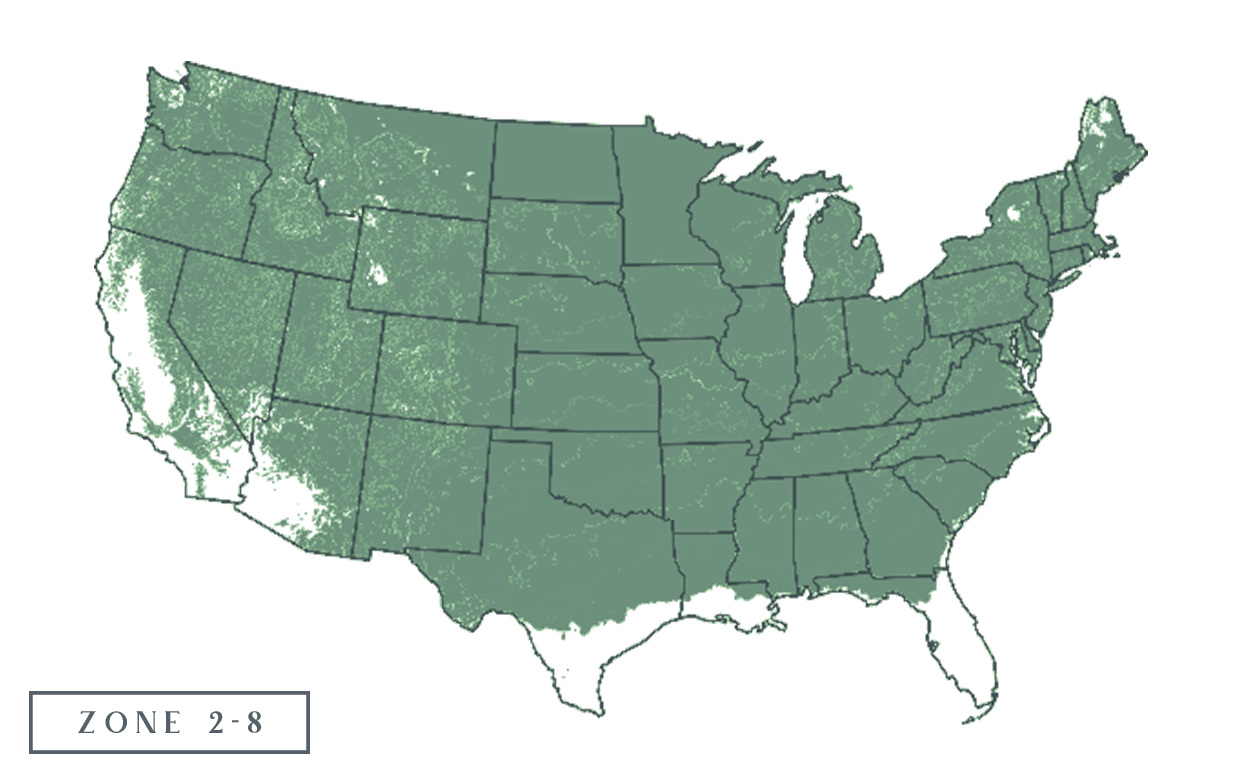 | | |
| --- | --- |
| USDA Zone | All Zones |
| Exposure | |
| | /td> |
At Wildtree, we believe your land can be the habitat you need it to be for healthier herds and more outdoor recreation opportunities!
Our breeding programs produce preferred trees and plants so they grow in non-native settings and transform any terrain into an appealing and hospitable environment.
We are so committed to helping you have a more hospitable land; here's our promise to you:
Custom Recommendations
Continued Product Additions
Instruction for Proper Installation
Resources and Articles