Nuttall oak is a red oak similar to Shumard Oak, but this one can tolerate wetter conditions. It naturally grows in the upper terraces of floodplains where its root system can be underwater periodically, but it also does fine in drier sites when established. Seeds tend to be much larger than Shumard Oak, and they also drop later, sometimes into November. Of the deciduous red oaks, this one also tends to hold onto its leaves longer, often into December. This one does tend to be slightly pickier about soil conditions, disliking alkaline conditions and doing best in neutral to acidic pH.

To increase each plant's success rate, our plants are shipped in fully-rooted 5-gallon containers rather than bare-root or seedling. You don't have to plant them right away, but can instead wait for the ideal day.
| | |
| --- | --- |
| Common Name | Nuttall Oak |
| Scientific Name | Quercus texana |
| Wildlife Value | Acorns |
| Fruiting Requirements | Self-fertile, but higher yield in groups |
| Fruiting Time | October - Nobember |
| Size | 5 Gallon Rooted Container |
| Height | 5-7' |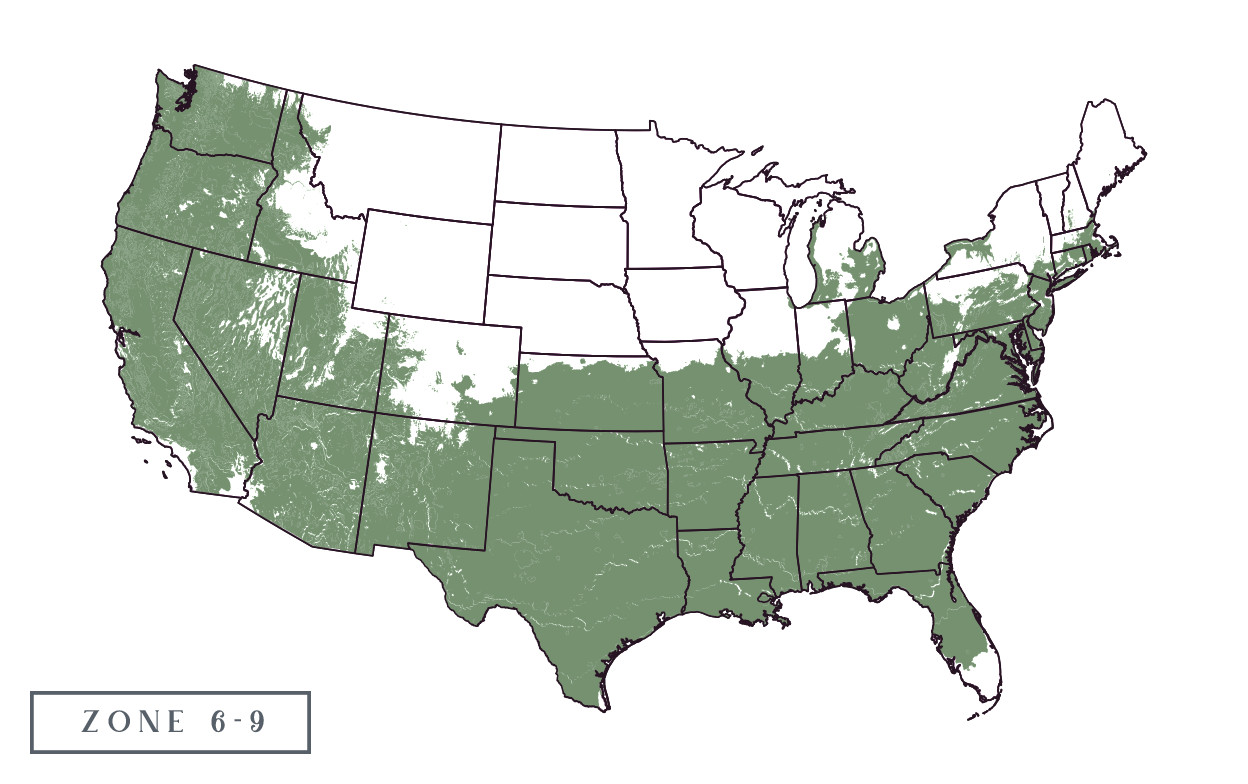 | | |
| --- | --- |
| USDA Zone | 6-9 |
| Exposure | Full sun to half-day sun |
| Drought Tolerance Once Established | Medium |
At Wildtree, we believe your land can be the habitat you need it to be for healthier herds and more outdoor recreation opportunities!
Our breeding program produces wildlife preferred trees and shrubs that transform any tract into a desirable wildlife habitat.
We are so committed to helping you have a more hospitable land; here's our promise to you:
Custom Recommendations
Continued Product Additions
Instruction for Proper Installation
Resources and Articles