Description
It grows relatively fast for an Oak tree, perhaps three feet, all the way around, per year, in a year with normal rainfall . Monterrey Oaks are not susceptible to Oak Wilt and so are a good choice for areas where Oak Wilt is an issue.
| | |
| --- | --- |
| Common Name | Monterrey Oak |
| Scientific Name | Quercus polymorpha |
| Wildlife Value | cover,hardwood,fruit |
| Height | 5-7' |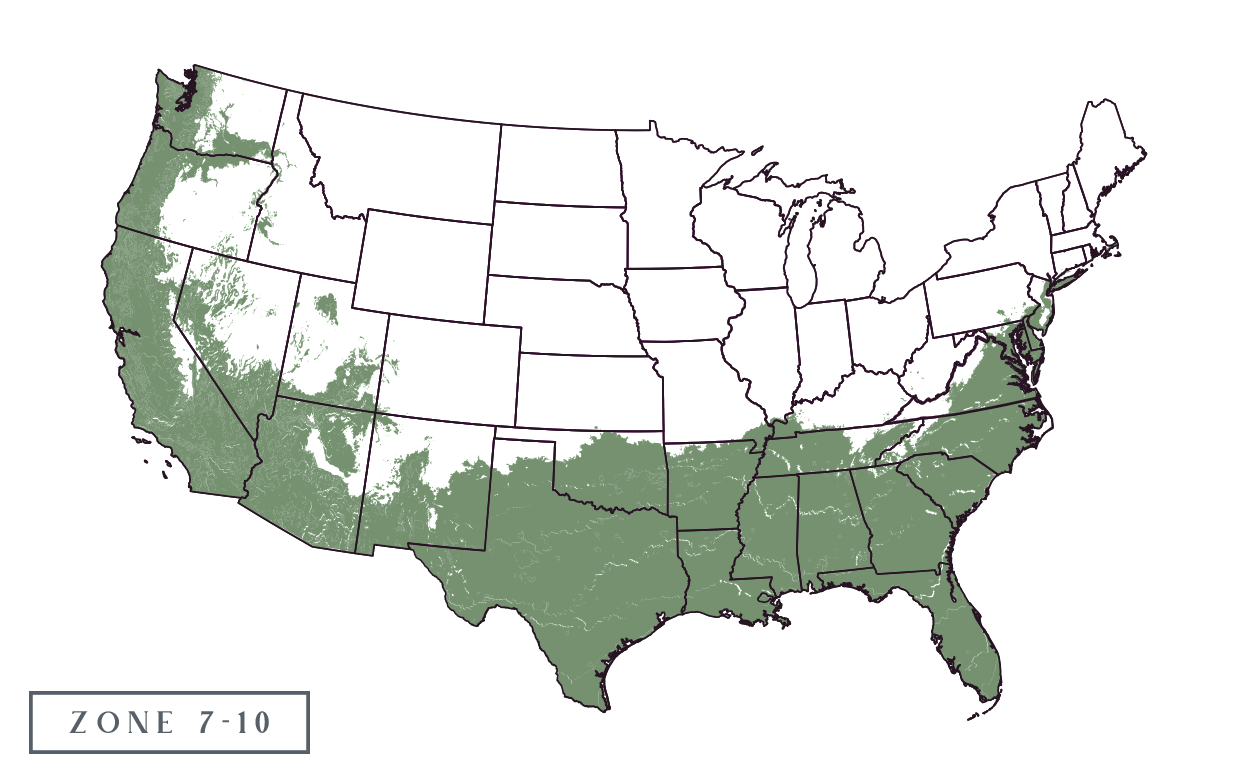 At Wildtree, we believe your land can be the habitat you need it to be for healthier herds and more outdoor recreation opportunities!
Our breeding programs produce preferred trees and plants so they grow in non-native settings and transform any terrain into an appealing and hospitable environment.
We are so committed to helping you have a more hospitable land; here's our promise to you:
Custom Recommendations
Continued Product Additions
Instruction for Proper Installation
Resources and Articles