Description
This fruit tree is entirely self-fruitful but will perform even better when cross pollinated with the Anna or Dorsett Golden apples. This apple ripens in June and July and is a pale yellow, medium-sized apple.
| | |
| --- | --- |
| Common Name | Ein Shemer Apple |
| Scientific Name | Malus 'Ein Shemer' |
| Wildlife Value | cover, fruit |
| Height | 12 - 15' |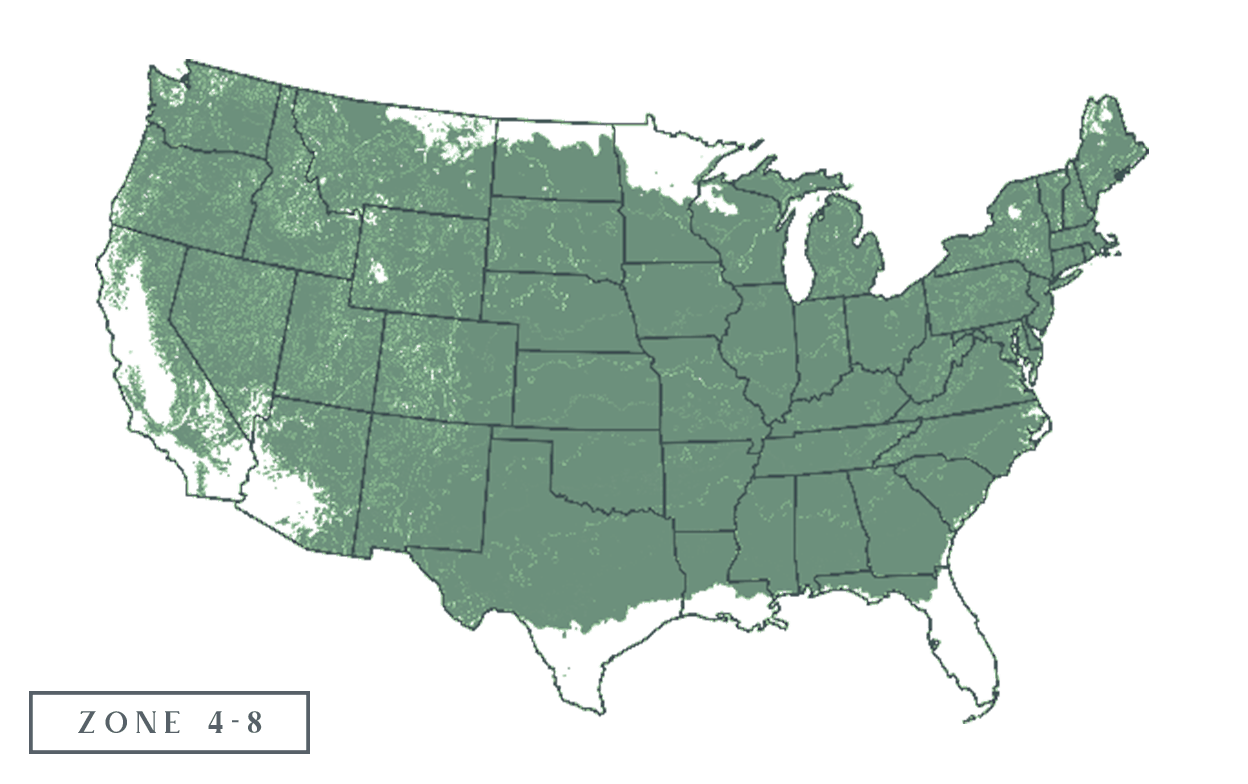 At Wildtree, we believe your land can be the habitat you need it to be for healthier herds and more outdoor recreation opportunities!
Our breeding programs produce preferred trees and plants so they grow in non-native settings and transform any terrain into an appealing and hospitable environment.
We are so committed to helping you have a more hospitable land; here's our promise to you:
Custom Recommendations
Continued Product Additions
Instruction for Proper Installation
Resources and Articles