A very special selection that will be of great interest for wildlife food plots due to its later-than-typical fruiting. Discovered and trialed by Dr. James Kroll (aka "Dr. Deer") from Stephen F. Austin State University it is invaluable for providing late fall fruit when little else is available. Large clusters of small fruit characterize this selection. Self-fertile but increased fruit set is likely with the presence of another pear cultivar nearby, and can be combined with our other earlier-fruiting selections to have a long season of fruit availability.
| | |
| --- | --- |
| Common Name | Dr. Deer Pear |
| Scientific Name | Pyrus communis 'Dr Deer' |
| Wildlife Value | Browse Plants, Fruit |
| Fruiting Requirements | Not reliably self-fertile, at least one other pear cultivar recommended |
| Fruiting Time | October - November |
| Size | 5G |
| Height | 6-7' |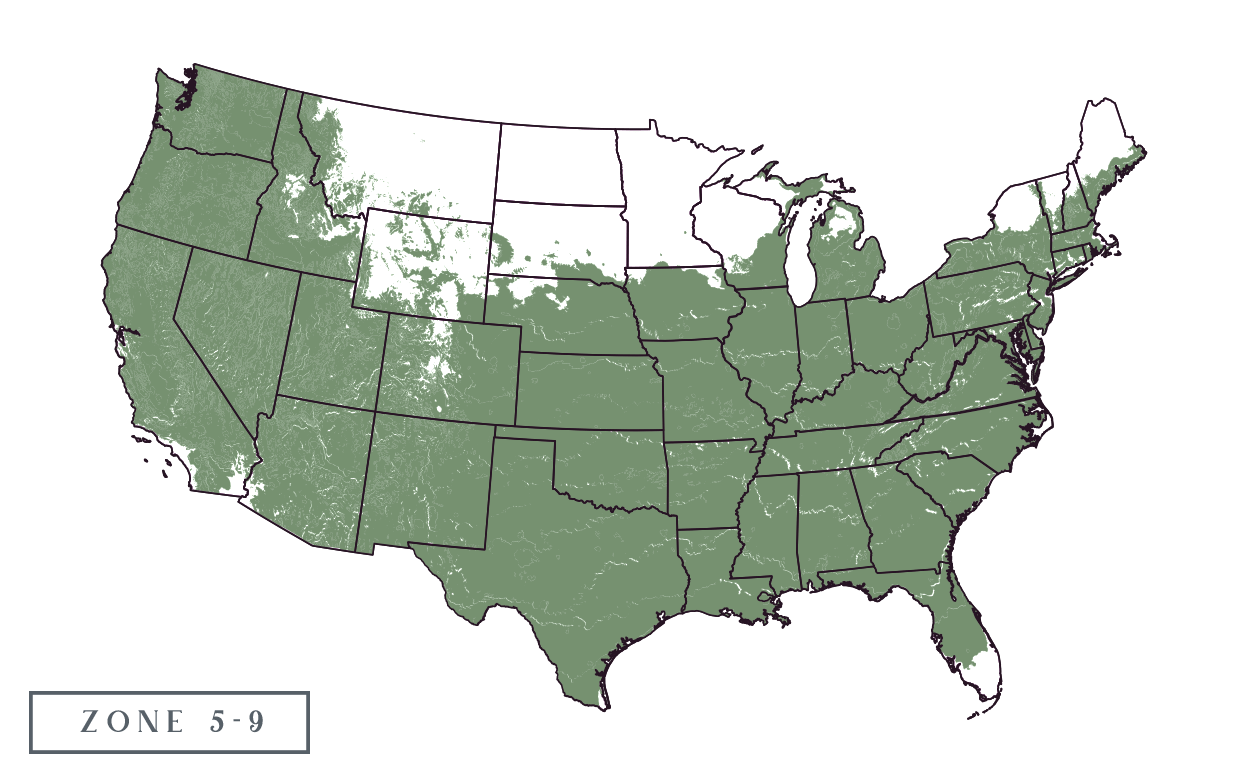 | | |
| --- | --- |
| USA Zone | 5 - 9 |
| Exposure | Full Sun to half-day sun |
| Drought Tolerance Once Established | High |
"Over the last four decades, I have become increasingly frustrated with the lack of quality wildlife plant materials, service and support for landowners and managers. I am proud to be associated with a truly full-service company as WildTree. Now you will have a one-stop-shopping resource for trees, shrubs and seeds that really work for YOUR area!"
"Frankly, I have been disappointed in the lack of research and development by many of the companies that offer plants for wildlife! For many, "research" means scouring the earth for new plants you never heard of, and there is no research or testing as to the effectiveness. Serving the landowner and manager is not just marketing, it is about delivering on a promise; and, providing support to assure success."
At Wildtree, we believe your land can be the habitat you need it to be for healthier herds and more outdoor recreation opportunities!
Our breeding programs produce preferred trees and plants so they grow in non-native settings and transform any terrain into an appealing and hospitable environment.
We are so committed to helping you have a more hospitable land; here's our promise to you:
Custom Recommendations
Continued Product Additions
Instruction for Proper Installation
Resources and Articles